A purifying, silky-smooth black bamboo charcoal mask with a unique formula of natural and active ingredients.  
Regular price
$50.00 USD
Sale price
$50.00 USD
Unit price
per
Offer
Get it in time for Christmas
View full details
Organic ingredients
Vegan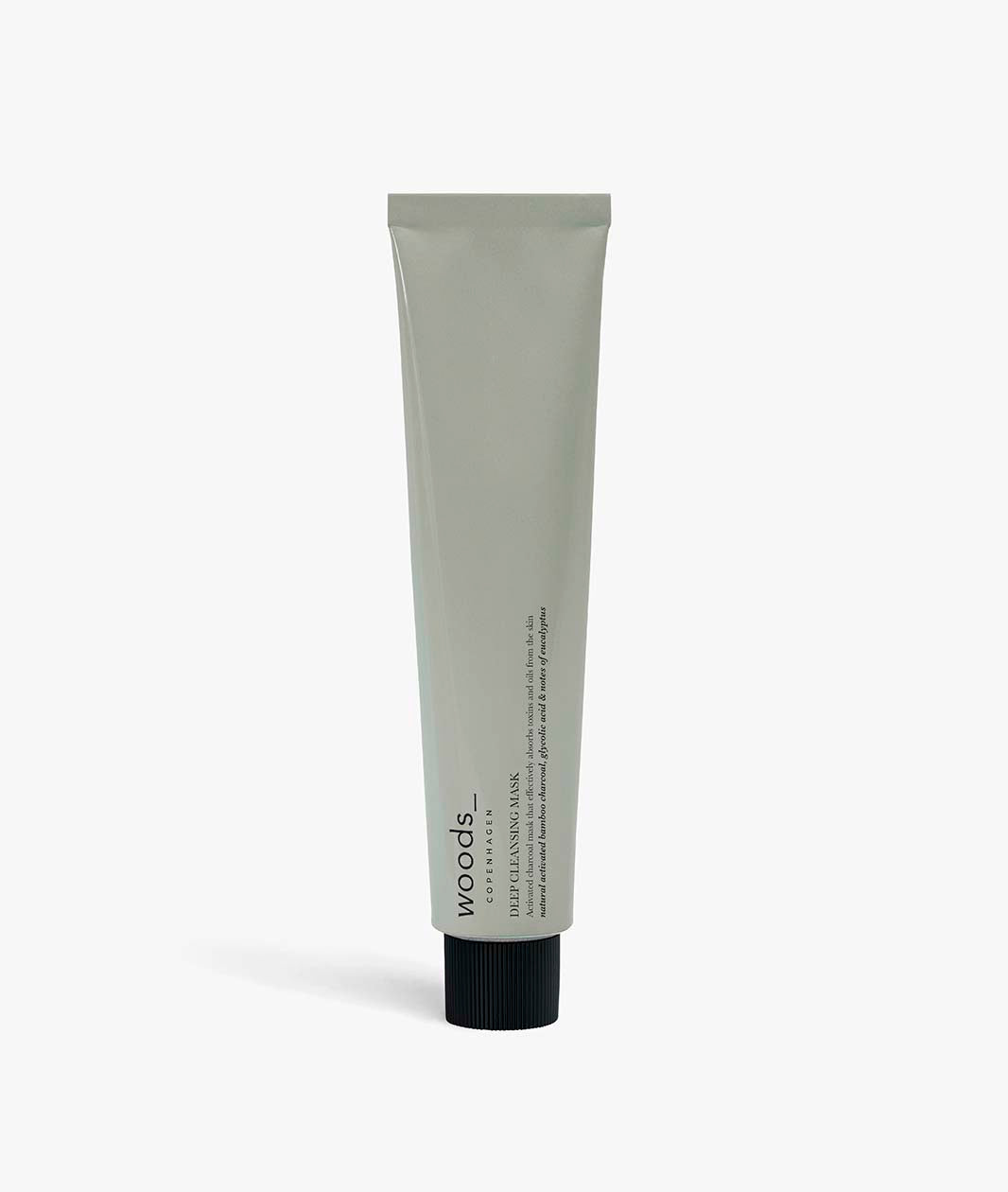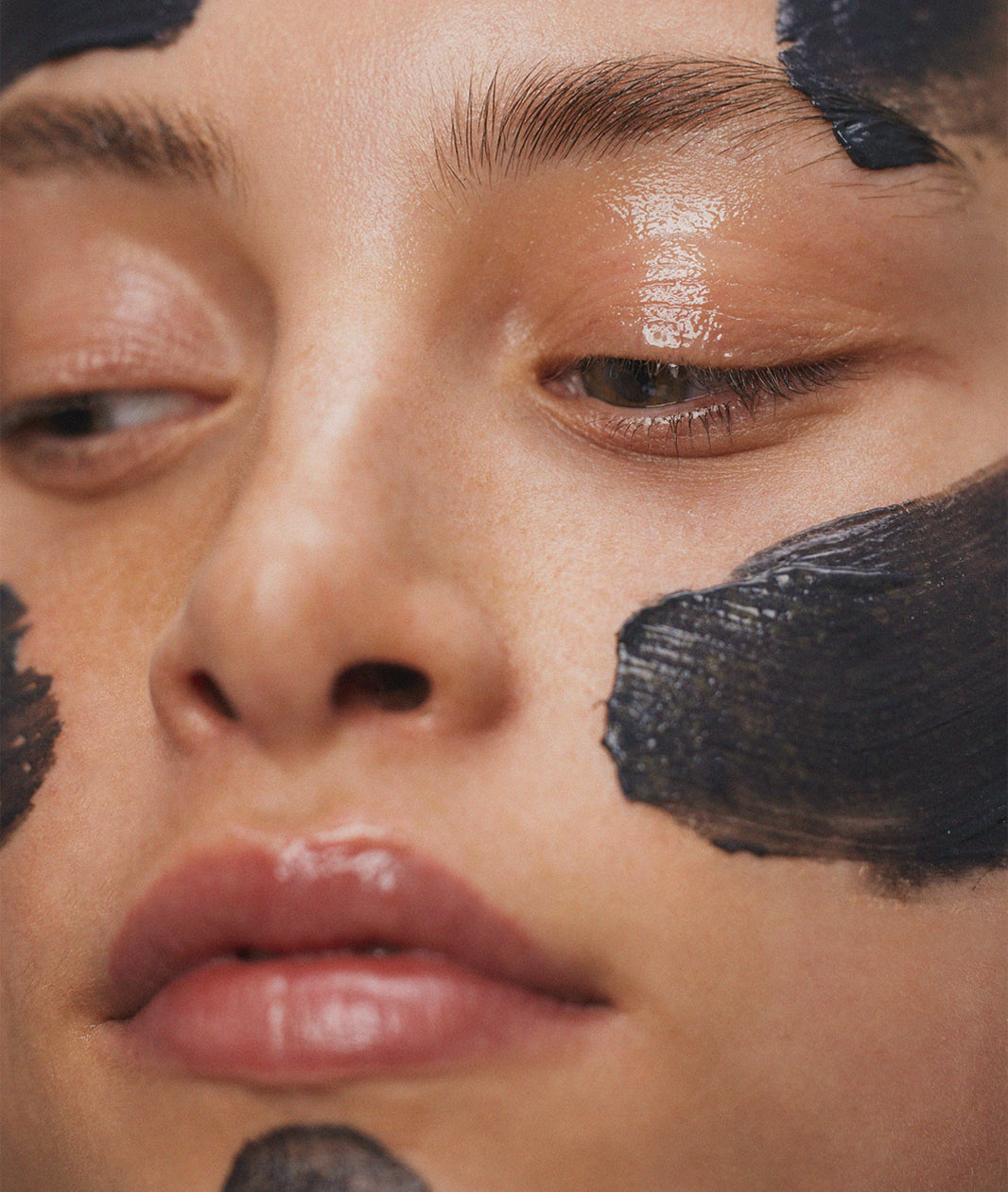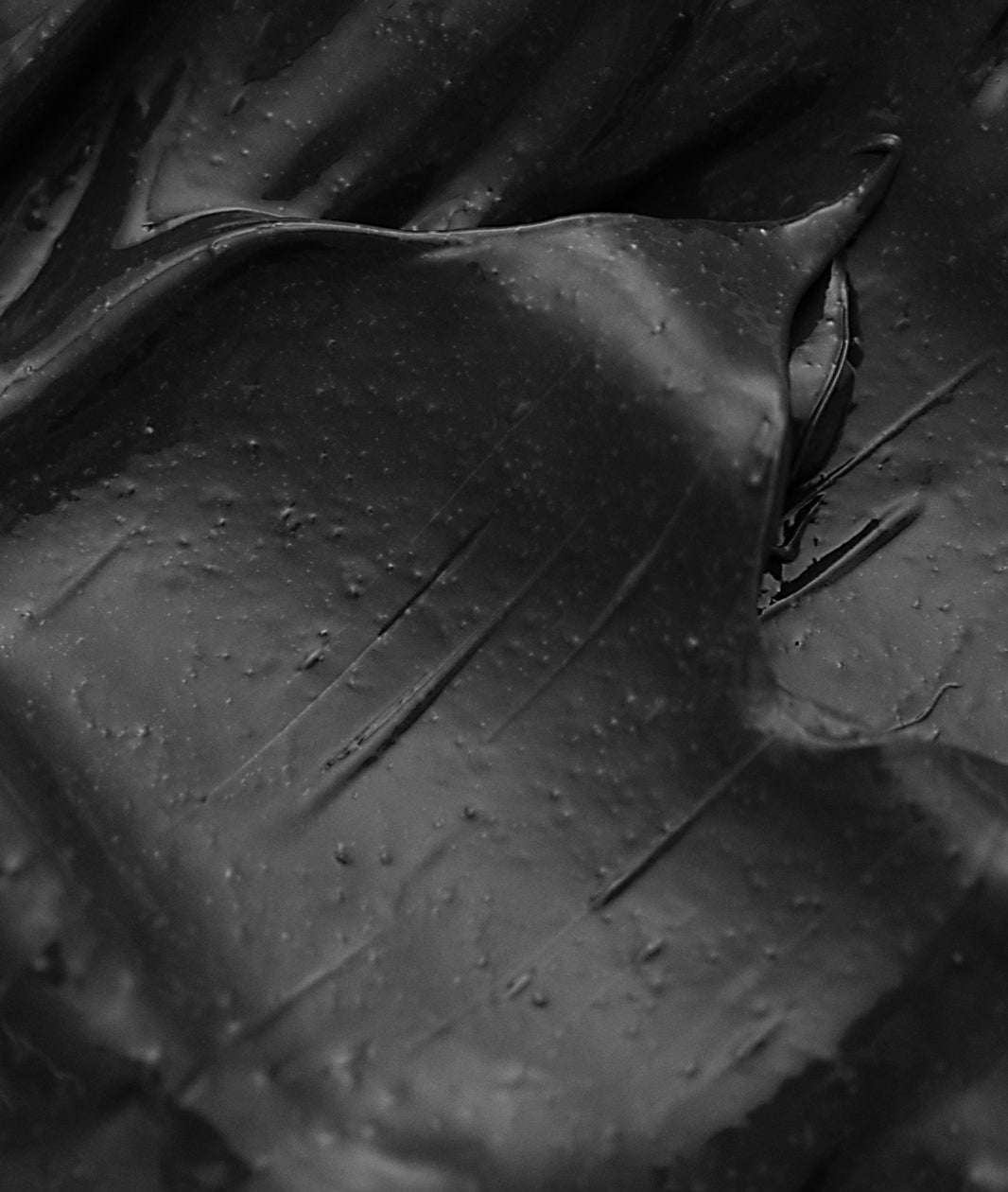 30-DAY SATISFACTION GUARANTEE
We believe that products should give you the results you desire. Therefore, we always offer a full refund on all products returned within 30 days if you aren't 100% satisfied. Click here to learn more. 
100% CO2 compensated shipping - every time
At woods_, we strive to always protect the nature that enriches both our everyday life and our skincare products with essential, nourishing ingredients. Therefore, we've decided to collaborate with the Earth-minded initiative Planet App via Shopify, which makes it possible for our deliveries to be 100% CO2 compensated. Every time.
How it works
Every month, Planet App calculates the total quantity of CO2 emissions generated by our deliveries, after which we donate an equivalent amount for projects that cover the environmental cost of our deliveries, thereby counteracting the emissions and ensuring that our shipping is 100% CO2 neutral. This cooperation gives us the opportunity to reduce our climate footprint while simultaneously supporting planet-friendly projects in woods_' spirit. Of course, this is completely free of charge for you, but it makes a significant difference to the climate and nature that surrounds us.
Where the difference is made
This all sounds great, but how is it possible? We're glad you asked! When supporting Planet App, we also help finance innovative projects such as reforestation and soil storage – a process where a given amount of carbon is extracted from the atmosphere and stored for extended periods of time to reduce pollution. What these initiatives have in common is that they all share one, united goal: To protect the planet, we hold so dear. A goal we commit to as well.

Your part
These small yet powerful steps are what help us secure and preserve our environment and ecosystems with the hope that many generations after us will get to enjoy them.
Therefore, know that when you choose to shop at woods_ copenhagen, you choose planet-friendly skincare, both in the products' natural ingredients and responsible production, but also in their 100% CO2 compensated delivery. So we thank you too. 💙💚
Payment solutions
woods_ copenhagen accepts these following payment solutions:
Mobilepay
Visa/dankort
Free & Easy Returns
It's free & easy to return your products! 
 
Read more here. 
Dear Line
Thank you for your 5-star review of our Deep Cleansing Mask!
Best, Team woods_
Great mask
Love this mask. I use it every week to give my skin a little boost. Cleans off easily - from my face and the sink, and doesn't get crusty and dry like clay-based masks. I use it after using one of the facial scrubs.
Hi dear Kristi.
Thank you so much for rating our Deep Cleansing Mask with 5 stars. We are so happy to hear that you love this mask – and we completely agree with you. Our Deep Cleansing Mask is a great purifying mask that thoroughly exfoliates the skin by removing the outermost layer of dead skin cells and leaving the skin clean without that tight feeling that many purifying masks with clay can.
Lots of love,
Team woods_