SKIN CONCERN
Wrinkles
Wrinkles are a natural part of our aging process that most people will face at one point or another as they grow older. However, there're more remedies today than ever to help reduce the appearance of them, and we're luckily very informed of the factors that can accelerate these types of aging signs. What's important is to know how to satisfy your skin to keep it healthy and resilient for as long as possible – and promote a graceful aging process. 
A routine tailored for wrinkles
Protective and treating measures are required for a caring routine for wrinkles. Stack your skincare shelf with these powerful products to keep your complexion smooth and healthy (we listed the products in the ideal order for your routine):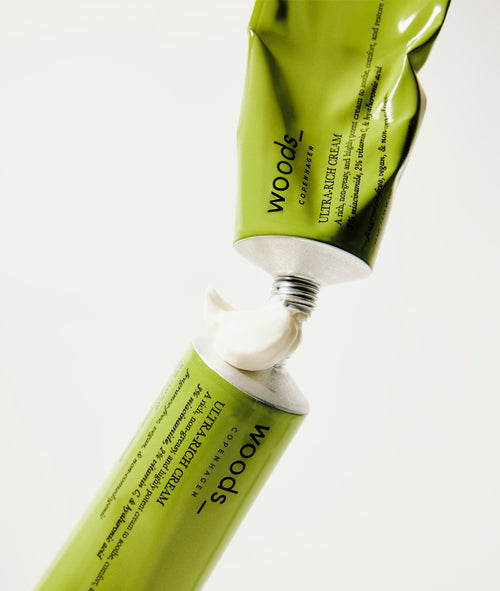 Ultra-Rich Cream
Soak your skin in rich, dense, creamy goodness and enjoy the benefits of antioxidative and collagen-stimulating ingredients. This highly nourishing, moisturizing and non-comedogenic face cream, specifically developed for dry to very dry skin provides optimal care and protection for the skin, leaving the skin barrier soothed, comforted, and restored. 
Plus, the cream is non-glossy and provides a matte, satin-like finish for your skin.