SKIN CONCERN
Hyperpigmentation
Let's get one thing straight: Uneven skin is completely normal, and discolorations and skin irregularities can happen for various reasons, e.g. due to scarring and excess sun exposure. However, if you find your hyperpigmentation bothering you, know that there're ways to reduce the patches and prevent them from worsening – so, let's investigate. 
A routine tailored for hyperpigmentations
A smooth, even skin tone is only a couple of products away with our routine tailored for treating and preventing hyperpigmentation (we listed the products in the ideal order for your routine): 
Daily Foaming Cleanser
A mild, daily foaming cleanser uniquely and carefully formulated with 100% natural cleansing actives to effectively cleanse the skin without stripping it of the natural oils that prevent outbreaks and the feeling of tightness, dryness, and irritation.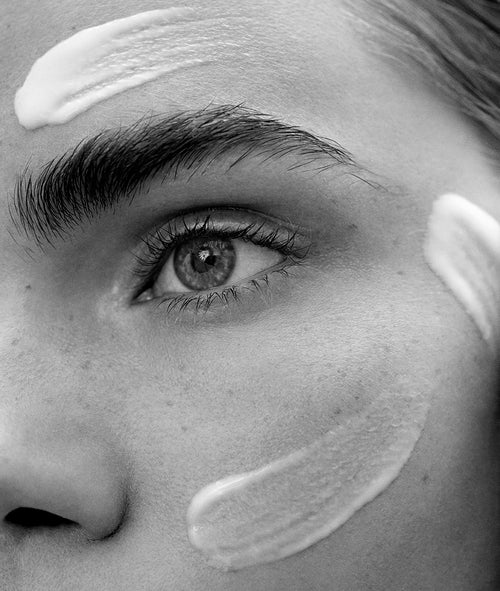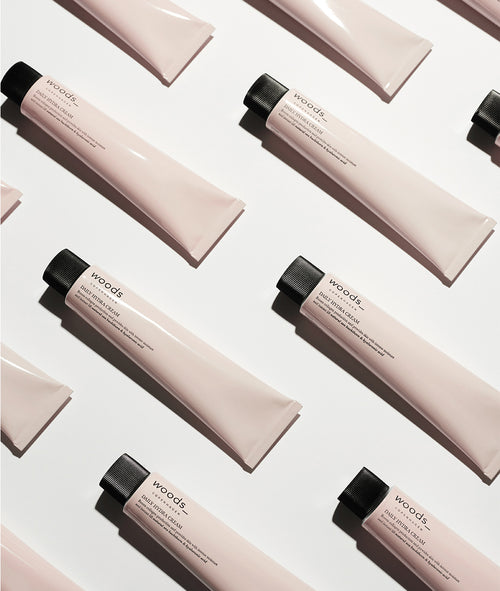 Daily Hydra Cream