SKIN CONCERN
Dull skin
Dealing with lackluster skin in need of a vitality boost? We all strive for that vibrant, revitalized complexion that promotes the healthy glow, we adore – but sometimes, certain conditions can prevent our skin from complying with our wishes. If your skin has taken up a dull, sallow appearance, it might be its way of telling you it needs a helping hand. Here's how to respond to the signs of dullness, your skin is giving you.
A routine tailored for dull skin
Keep it glowy with a routine tailored especially to keep your skin bouncy and radiant (we listed the products in the ideal order for your routine): 
Daily Foaming Cleanser
A mild, daily foaming cleanser uniquely and carefully formulated with 100% natural cleansing actives to effectively cleanse the skin without stripping it of the natural oils that prevent outbreaks and the feeling of tightness, dryness, and irritation.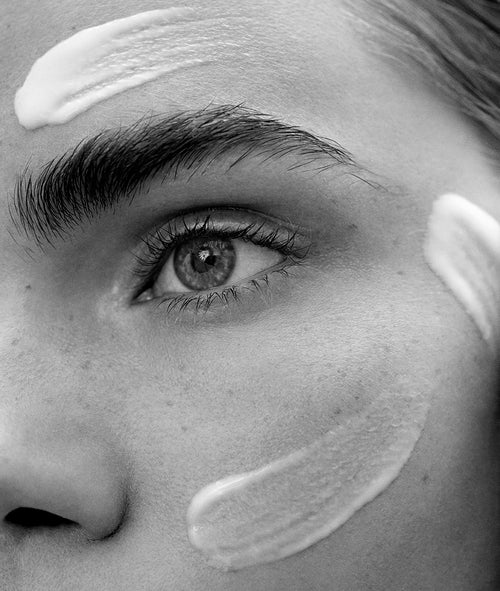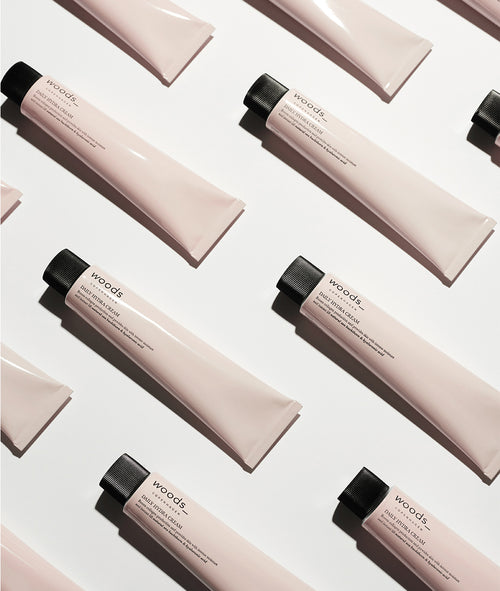 Daily Hydra Cream