SKIN CONCERN
Enlarged pores & blackheads
Though enlarged pores are a very common skin concern, we can't deny that they sabotage our dreams of a smooth and even-looking complexion. And though we can't rid them completely off our skin (trust us, it's a good thing that it isn't possible), there're ways to minimize their appearance. 
A routine tailored for enlarged pores/blackheads
Let's keep it smooth with a routine that minimizes pores and enhances what we love about our skin. Get the glow with these power-products (we listed the products in the ideal order for your routine): 
Daily Foaming Cleanser
A mild, daily foaming cleanser uniquely and carefully formulated with 100% natural cleansing actives to effectively cleanse the skin without stripping it of the natural oils that prevent outbreaks and the feeling of tightness, dryness, and irritation.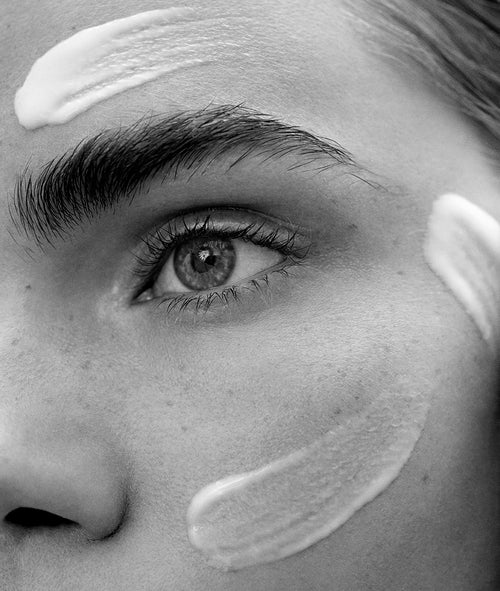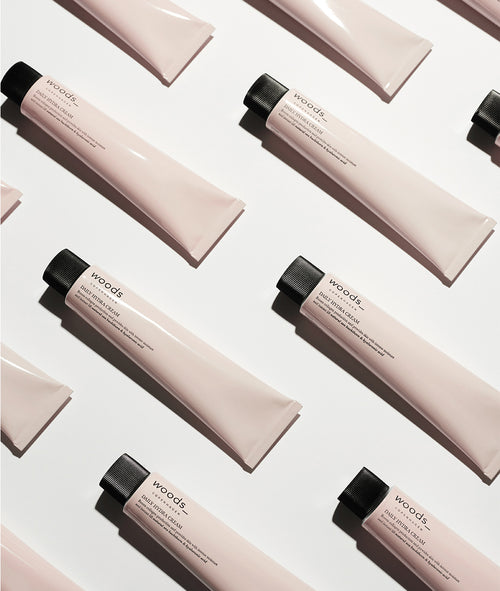 Daily Hydra Cream
A lightweight facial moisturizer formulated to deliver instant and intense hydration, with strong antioxidant properties protecting against environmental factors such as pollution and free radicals.  
Want to skip the fragrance, or maybe got hypersensitive skin? Shop Daily Hydra Cream Sensitive here.