SKIN CONCERN
Enlarged pores & blackheads
Though enlarged pores are a very common skin concern, we can't deny that they sabotage our dreams of a smooth and even-looking complexion. And though we can't rid them completely off our skin (trust us, it's a good thing that it isn't possible), there're ways to minimize their appearance. 
A routine tailored for enlarged pores/blackheads
Let's keep it smooth with a routine that minimizes pores and enhances what we love about our skin. Get the glow with these power-products (we listed the products in the ideal order for your routine): 
Daily Foaming Cleanser
A mild, daily foaming cleanser uniquely and carefully formulated with 100% natural cleansing actives to effectively cleanse the skin without stripping it of the natural oils that prevent outbreaks and the feeling of tightness, dryness, and irritation.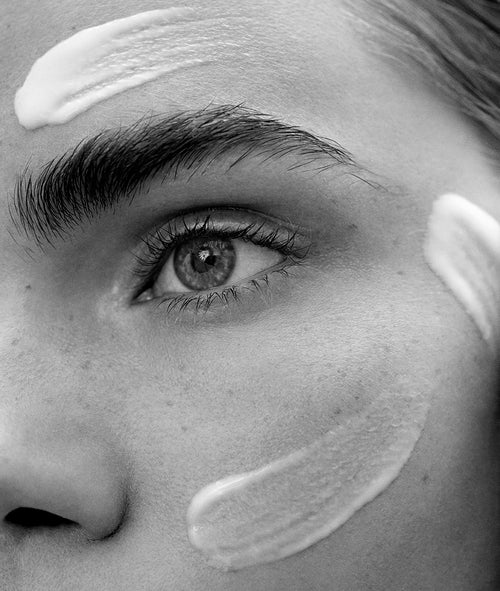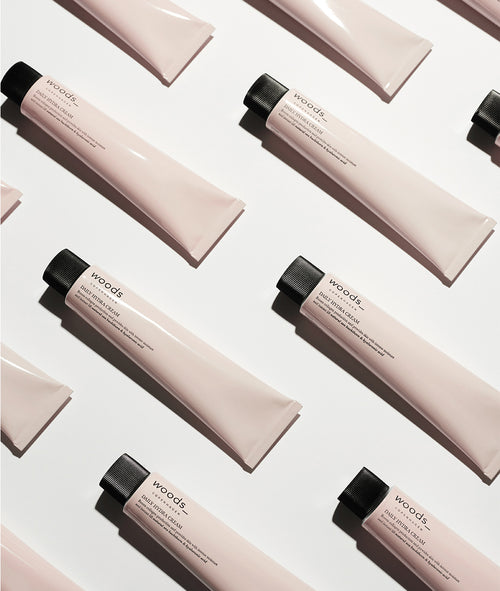 Daily Hydra Cream