OUR SKIN FIRST PHILOSOPHY
THE HISTORY
woods_ copenhagen is built on a vision to combine naturalness, ecology, and efficiency to create products that work.
When Martin Lyne's, the founder of woods_, daughter got diagnosed with atopic eczema in 2014, a long and frustrating journey into the world of skincare began.
On a foundation of honesty and uncompromisingness, he created woods_ copenhagen: Strengthening, protective, and enriching products packed with strong, active ingredients.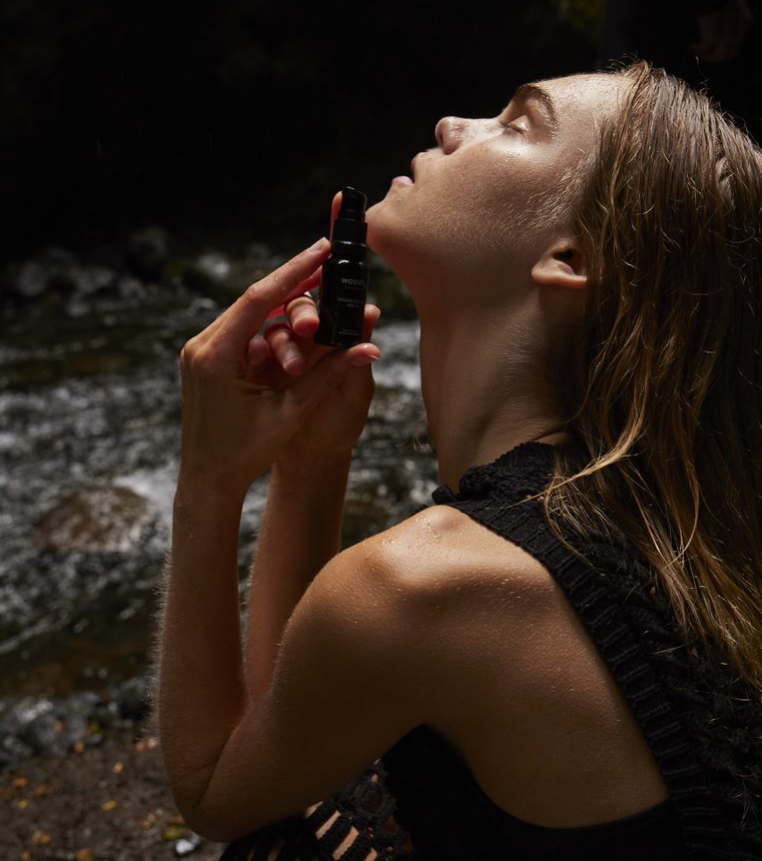 Frequently asked questions
How do I determine my skin type?
Are your products cruelty-free and vegan?

Besides our Lip Repair, which contains natural bee wax, all our products are vegan. This means that they are free from genetically modified organisms, animal ingredients, and animal byproducts.
Our products are also cruelty-free, as we do not test on animals. The ingredients used in woods_ copenhagen are derived from natural plants, herbs, and berries full of vitamins, anti-aging actives, and essential omegas.
Are your products safe to use during pregnancy and nursing?

Yes, our products are safe to use during pregnancy and nursing. However, it is not recommended to use products containing perfumes, AHA/BHA, and retinol during pregnancy and nursing – below is a list of products that are safe to use.
Are the perfumes in your products natural and safe?

Yes, the perfumes in our products are natural and safe to use. We use a very small amount of natural scent, like essential oils in our products.
Be aware that although essential oils are natural, they can still irritate some skin types.