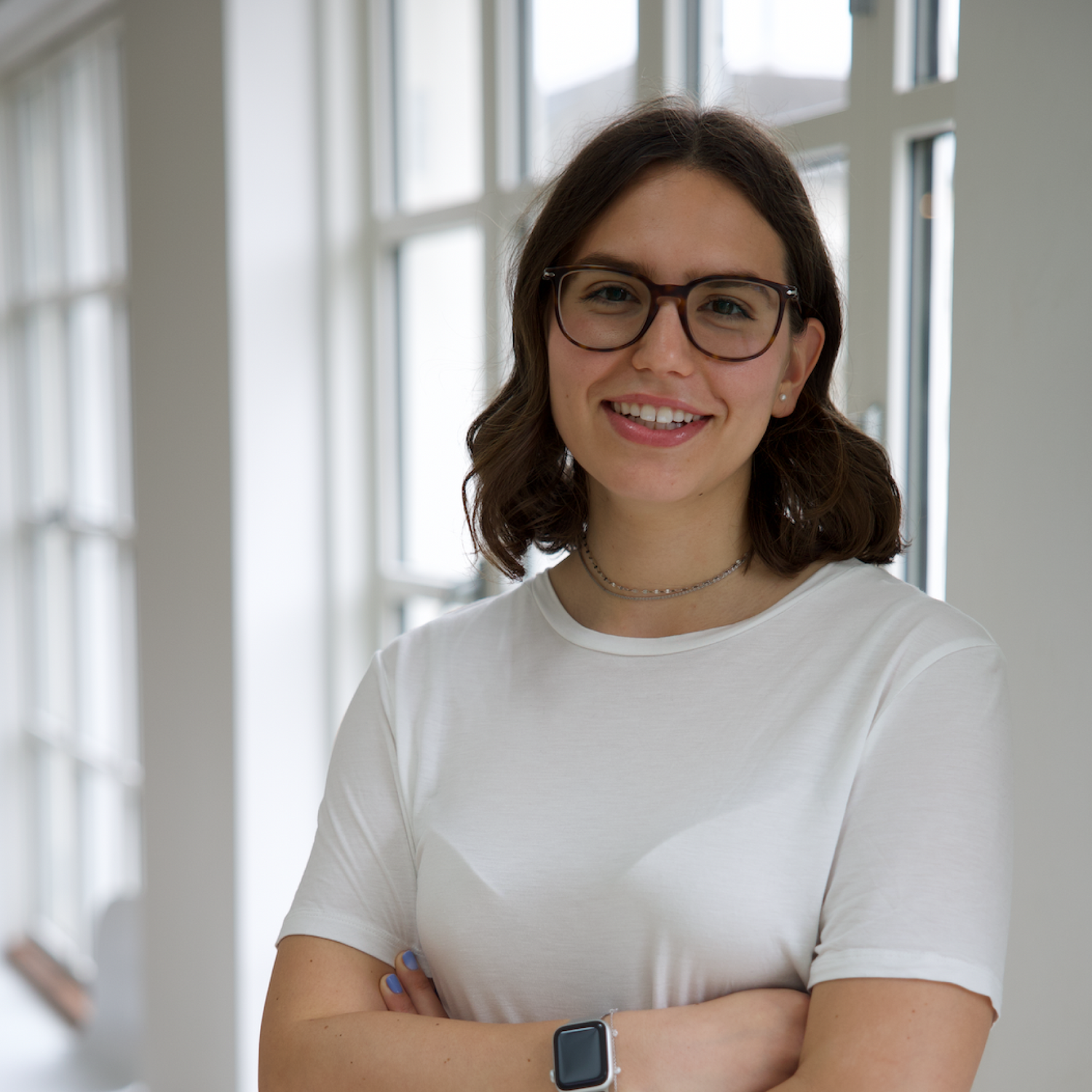 Here is Clio, our science enthusiast
After a long journey through pharmacy lectures and dusty books, she is finally ready to jump into the woods_!

With a pharmacy degree on one hand and a skincare obsession on the other, she is just the right person to add some scientificness to our blog posts! We are aware that science might not be for all, but that is why Clio is here! She will break down tricky topics, making them more thrilling and easier to digest. Her goal is to help you understand more complicated skin issues, without making you fall asleep!
Blog posts
Pores – they're a tiny but crucial part of our skin's anatomy. While they may seem insignificant, these small openings play a pivotal role in the health and appearance of...

Pores – they're a tiny but crucial part of our skin's anatomy. While they may seem insignificant, these small openings play a pivotal role in the health and appearance of...

Read more

While skin aging is both beautiful and inevitable, we'd prefer for it to happen due to its main, natural reason: aging. But did you know that various factors in your...

While skin aging is both beautiful and inevitable, we'd prefer for it to happen due to its main, natural reason: aging. But did you know that various factors in your...

Read more

Your skin, the body's largest organ, is a remarkable protector. Actually, it serves as quite the bodyguard (literally). But sometimes, it faces various forms of damage, caused by everything from...

Your skin, the body's largest organ, is a remarkable protector. Actually, it serves as quite the bodyguard (literally). But sometimes, it faces various forms of damage, caused by everything from...

Read more