ABOUT
Non-toxic, clean, simple
SKIN MINIMALISM
At woods_ copenhagen, we work with a less-is-more approach. Our products' ingredients are carefully selected to create clean, healthy, and effective formulas, with the goal to ensure long-lasting results while strengthening the skin's barrier and natural abilities.

VEGAN SKINCARE
We work with great respect for human, nature, and animals, as we believe clean products and a clean conscience go hand in hand. Besides our Lip Repair containing natural bees wax, every product is vegan – and none of our products have been tested on animals.

CLEAN & NON-TOXIC
What you put on your skin will ultimately become part of your system, which is why we believe in enriching your skin with natural and organic ingredients only.

Woods_ ingredients are grown without herbicides and pesticides, as this process reduces the environmental impact greatly but also makes the ingredients perform even better. What's not to like?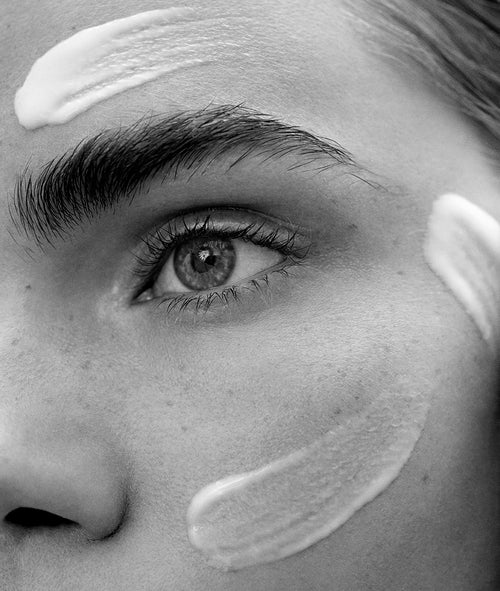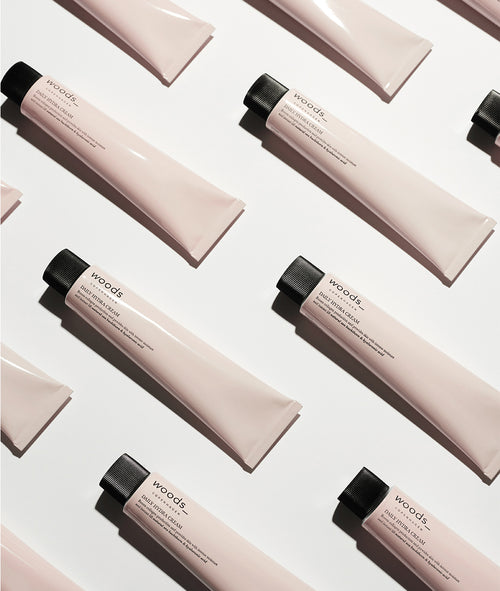 Daily Hydra Cream
Daily Foaming Cleanser
A mild, daily foaming cleanser uniquely and carefully formulated with 100% natural cleansing actives to effectively cleanse the skin without stripping it of the natural oils that prevent outbreaks and the feeling of tightness, dryness, and irritation.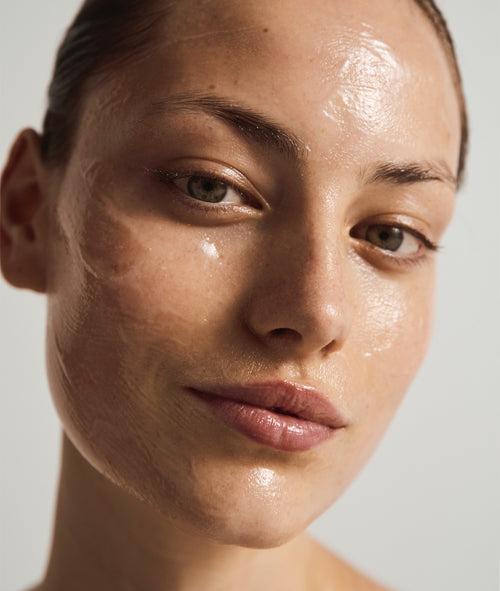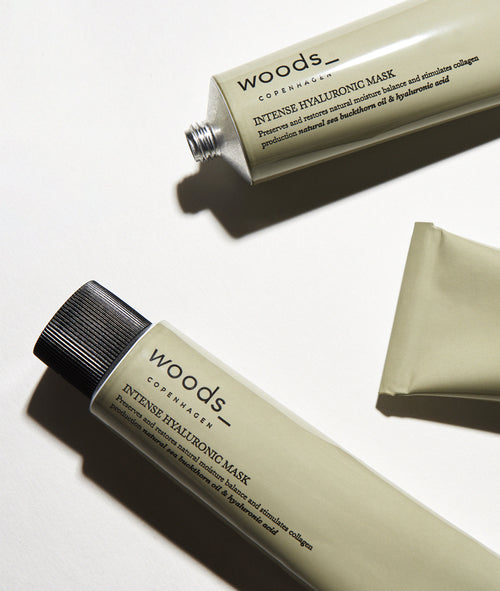 Intense Hyaluronic Mask
An intensive moisturizing facial mask that replenishes the layers of the skin with a high concentration of active ingredients and antioxidants from natural sea buckthorn for dewier, smoother, and more youthful skin.