ABOUT
Realness, always
NO COMPRIMISES
On our journey to create a natural, organic, and effective skincare brand, we have never settled for anything less than perfection. And our reason is simple: We want to make sure you feel confident when buying our products. Always.

HONESTY IS OUR BEST POLICY
The skincare industry can be a jungle, and it can be difficult navigating through misleading marketing, false promises, and overwhelming choices. We believe skincare shouldn't be confusing, and through accessible communication and transparent marketing, we want to make sure you make the right choice for you and your skin.

NO CERTIFICATIONS
We don't use certifications for several reasons. Certifications are created by private companies primarily driven by sale, resulting in the meaningful purpose getting lost – and product prices raising. We believe in honest and transparent communication – and instead we've made it possible for you to read on our packaging exactly how much of a product is natural and organic. It's as simple as that.

CURIOUS?
On our website, you can find detailed descriptions of our products, packaging, ingredient lists, and much more – and if your question somehow hasn't been answered, feel free to drop us a message!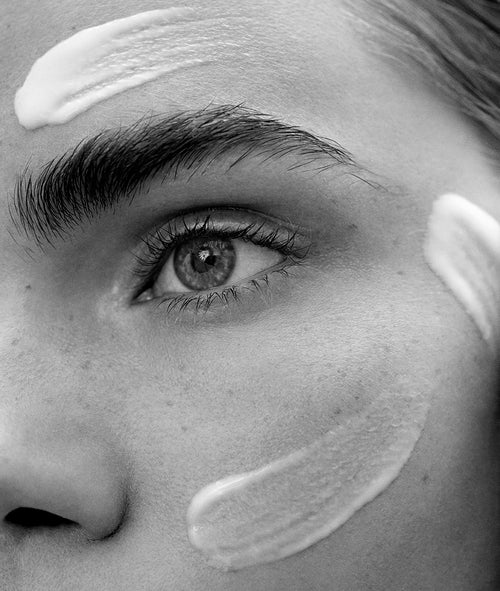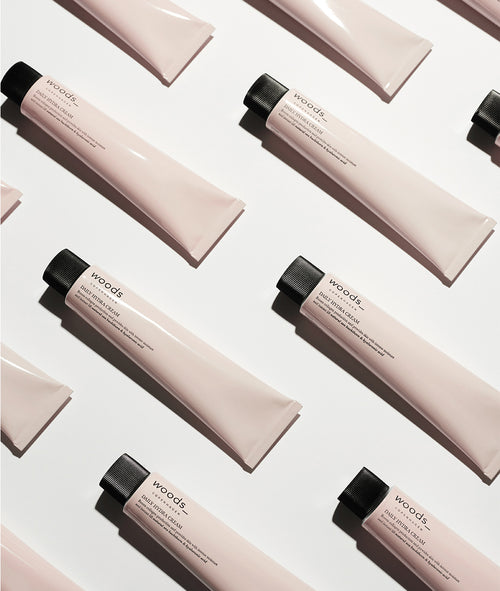 Daily Hydra Cream
A lightweight facial moisturizer formulated to deliver instant and intense hydration, with strong antioxidant properties protecting against environmental factors such as pollution and free radicals.  
Want to skip the fragrance, or maybe got hypersensitive skin? Shop Daily Hydra Cream Sensitive here. 
Daily Foaming Cleanser
A mild, daily foaming cleanser uniquely and carefully formulated with 100% natural cleansing actives to effectively cleanse the skin without stripping it of the natural oils that prevent outbreaks and the feeling of tightness, dryness, and irritation.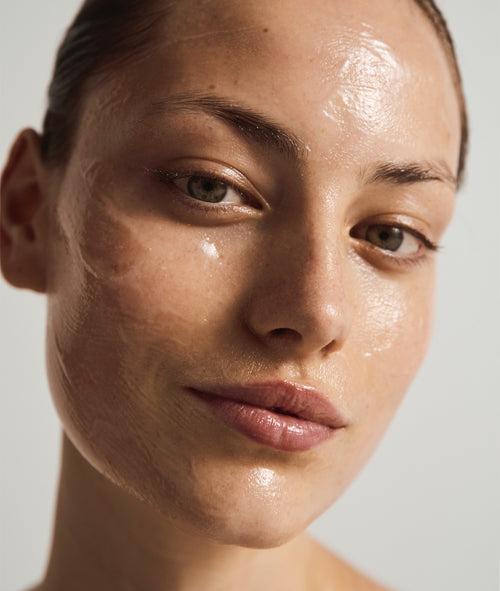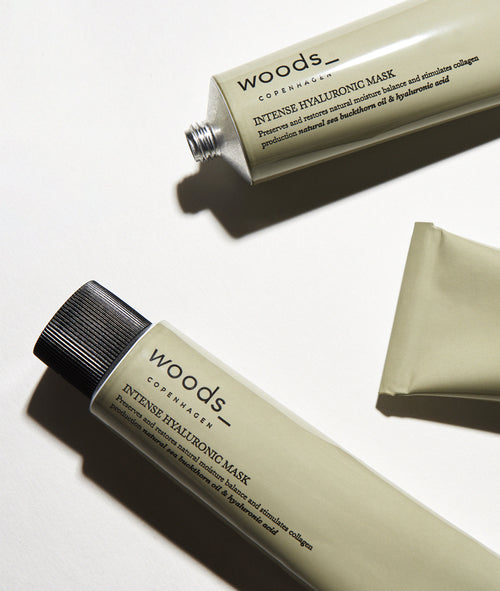 Intense Hyaluronic Mask